[ad_1]

Some royal watchers are still talking about Prince Harry and Meghan, Duchess of Sussex's primetime special with Oprah Winfrey in March 2021. During their sitdown with the legendary talk show host, the couple told their truth about life behind palace walls. Bur some of what they said confused a few fans including when the Duke of Sussex talked about how he needed money from Prince Charles to pay for things like security. This left some scratching their heads because they know the British prince is not broke and neither is his wife, who had an acting career before joining the royal family.
So what gives? Is it possible that Harry is just frugal and would rather spend his father's money than his own? Here's what we know.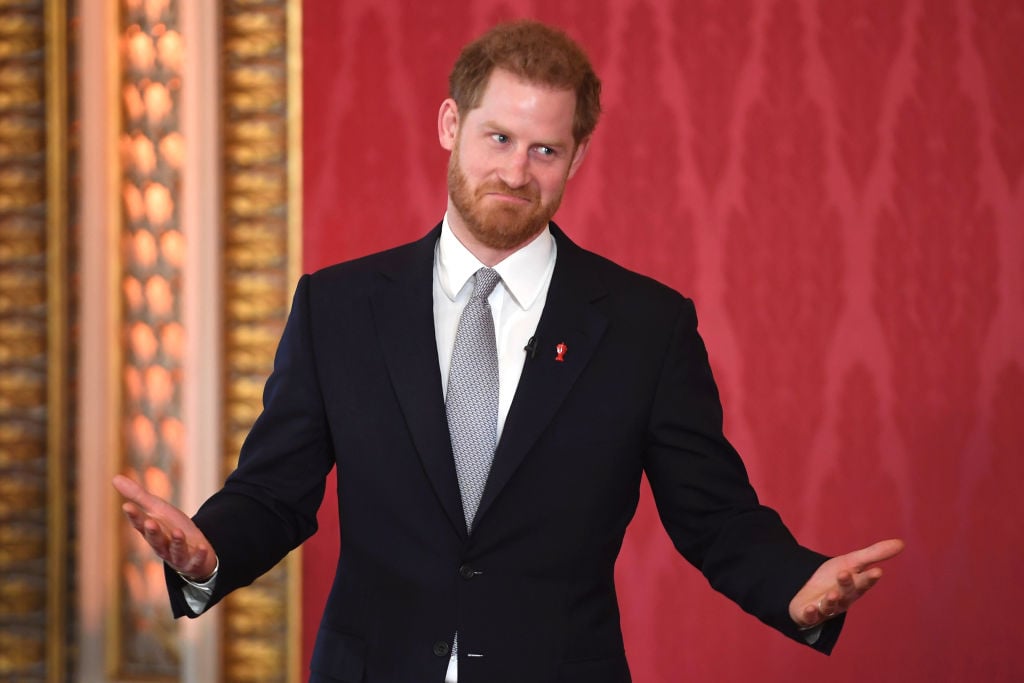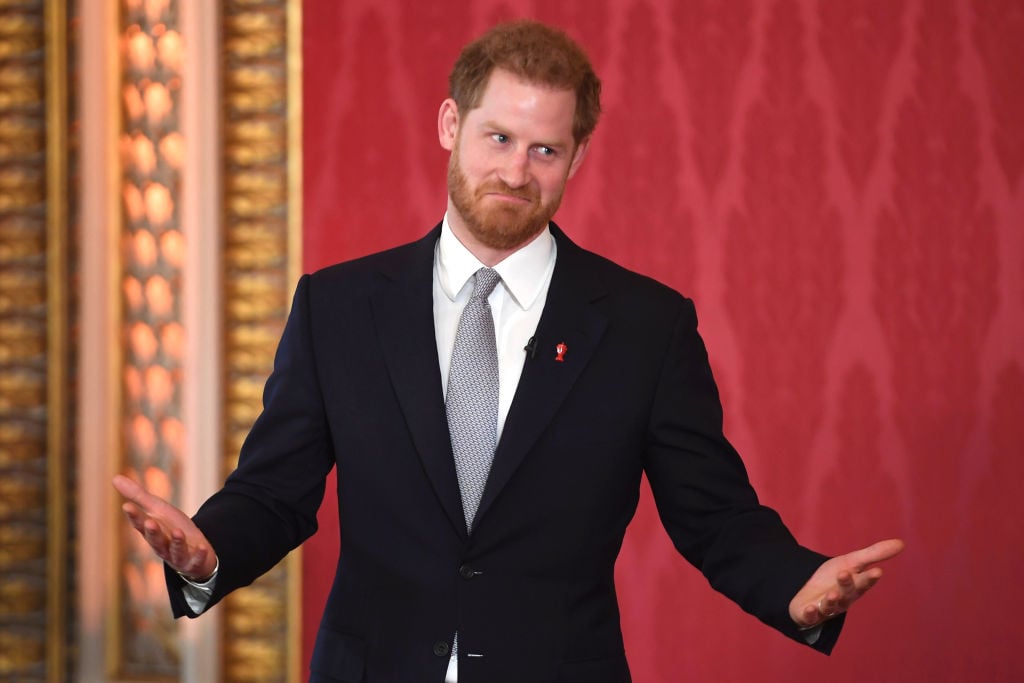 What Prince Harry told Oprah
During his conversation with Oprah the duke revealed that after they stepped down and moved to the other side of the pond, Prince Charles stopped paying his way and taking his calls. "All I wanted was enough money to get security and keep my family safe… I had to afford security for us," Harry told the longtime talk show host. "[I was cut off] in the first quarter of 2020."
If you're wondering why Harry was complaining about afforded his own security, that's a good question. Even before the $100 million deal with Netflix, the $20 million for a memoir, and the Sussexes' other ventures, Harry had a net worth of more than $40 million and Meghan had more than $5 million. Harry said that he had to use some of the money his mother left him to afford that security but he was also left milllions when his grandmother died in 2002. The Queen Mother even left more for Harry than she did for the future king Prince William, however, no mention of that inheritance was made during the chat with Oprah.
What we know about Prince Harry's spending habits
RELATED: Why Prince Harry Is Being Urged to Be More Like George Clooney
GoBankingRates.com dug up some of Harry's past habits over the years as evidence that he is quite frugal which could be why he wasn't inclined to spend his fortune on security.
In the biography Harry: Life, Loss and Love, royal author Katie Nicholl described one occasion when Harry was a child and with a small allowance his mother gave him attempted to buy a comic book, a chocolate bar, and a pack of candy. The young prince didn't have enough money to pay for everything though so instead of "throwing a tantrum" he ended up "putting back the sweets." Nicholl added because he did that "[Princess] Diana decided that he deserved a cheeseburger and French fries."
It's also been reported that Harry doesn't overspend on food and is just fine with eating and cooking a meal at home than going out to or ordering from fine restaurants. He and Meghan even stated in their post-engagement video that they were at home roasting a chicken together the night he popped the queestion.
Furthermore, when he was living in the U.K., the duke wasn't driving around top-of-the-line luxury cars like an Aston Martin or Rolls Royce. Harry actually owned a 2017 Audi RS7 which is a fraction of what those other vehicles cost.
His grandmother Queen Elizabeth II is frugal too
RELATED: Prince Harry Said the Happiest Time of His Life Was When He Was Far Away From the Royal Family
It seems the apple doesn't fall very far from the tree because Harry's grandmother is very frugal as well despite having a net worth in the neighborhood of $600 million.
The Express noted that in the book What's In The Queen's Handbag And Other Royal Secrets author Phil Dampier wrote that Queen Elizabeth is "careful with money and always watches the pennies. She has got handbags which she has had for 30 or 40 years and which she continues to use."
The queen also still has gloves from four decades ago and the same suitcases that she did on her honeymoon in 1947.
Moreover, the royal family matriarch found other ways to save money. A few years back she got rid of the central heating in Buckingham Palace. The royal residence now has space heaters to warm certain areas when necessary. In addition, she implemented a rule that all staffers must turn off the lights in each room when no one is occupying them to lower the electricity bill.


[ad_2]

Source link