[ad_1]

Tami Roman revealed to MTV's The Real World Homecoming: Los Angeles cast that the reason production didn't film the second day after she had an abortion was due to a complication – she was actually pregnant with twins.
Her revelation prompted Irene Berrera-Kearns and Beth Anthony to share they too had abortions prior to coming to the house, but they never told anyone. Roman said knowing that and having more of their support during her ordeal would have been helpful because she felt very alone in the moment. Beth Stolarczyk sat by, silently and eventually pulled Roman aside to privately tell her she too had an abortion.
Irene Berrera-Kearns surprises 'Real World' cast with story about her abortion
Roman revealed during the latest episode, "And what a lot of people don't know is they chose not to film the second day, because there were complications and I was actually having twins. I had to go back and they thought that was a little too heavy. But that was a little too heavy for the time."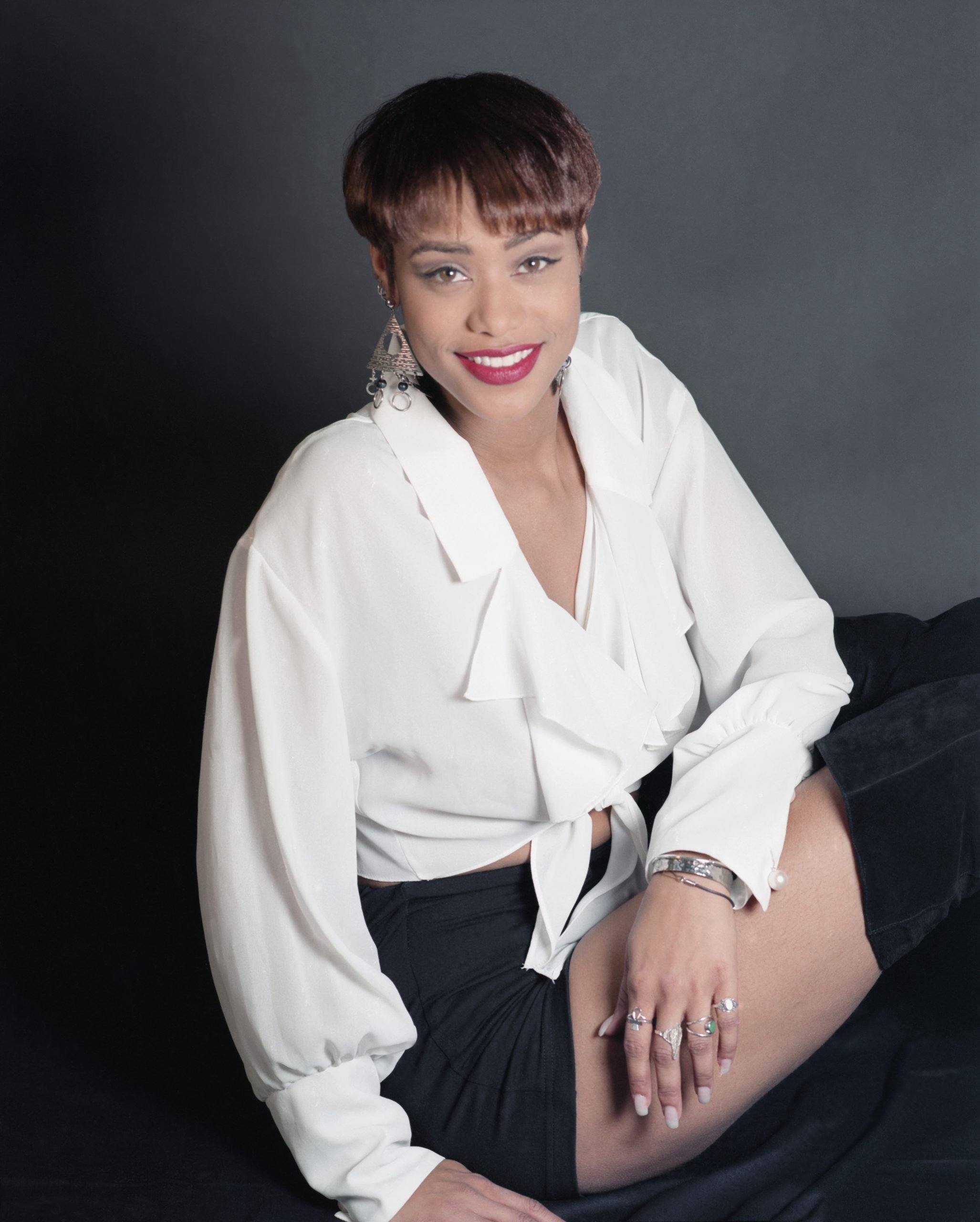 That's when Berrera-Kearns shared that she too had an abortion before she came to the house. "Well, there's something I want to share with you," she revealed. "I too had an abortion before I came onto the show. At first, I made the decision that I was going to keep the baby. And I was 23 at the time."
"I kept on playing the scenario over in my head with this person who I was going to have this baby with," she recalled. "And I thought, No, this is not the man that I want to be the father of my children. Just the other day, I finally told my mom for the first time, I did abort it. For me personally, it was like the hardest decision I ever made when I, you know?"
Beth Anthony also had an abortion, she revealed
But then Anthony shared her story. "I was young and in Hollywood and I was dating a really well-known actor," she shared. "And I got pregnant and I was like, this is going to get really complicated, really fast and I don't want to have to be connected to someone who may not want this. I know I did the right thing because I would still be entangled with him. And it and it might not have been healthy."
RELATED: 'The Real World Homecoming: Los Angeles': 2 Original Cast Members Won't Return for Reunion
Berrera-Kearns shared that three out of the four women in the house had an abortion. "I had an abortion. Tami had one," she said. "Beth A. had one. There were three girls in that house that had one. In the long run, it doesn't shock me because we're women that back then we knew what we wanted. Even though we were young. So I consider all three of us very strong women to have to go through something like that."
Tami Roman says she would have felt less alone if the women shared their stories with her
And while Roman felt supported by the cast and hearing Berrera-Kearns and Anthony's stories, she wished they would have come forward at the time. "I know when I announced it to the house, I felt alone," Roman said. "So to hear you ladies today say, you know, I went through it too. I think that would be nice. I had so much shame. You know, each one of us has our own experience, and maybe I wasn't able to forgive myself in that moment. Maybe that's the truth."
RELATED: 'The Real World Homecoming: Los Angeles' Cast Definitely Gets Real in Firey Trailer
Berrera-Kearns said she too experienced shame. "I should have had a conversation because I was just too ashamed at the time," she recalled. "Because I was Catholic, you know. I did go to church back then, and when I saw you go through this pain and I apologize because I thought maybe I could have added a little comfort because I knew what you were going through."
Roman said she didn't need to apologize.
Later Stolarczyk revealed to Roman that when she was 19 she had sex for the first time and got pregnant. She shared she had an abortion. "It was a very mutual decision to not have the baby," she shared. Stolarczyk said she didn't speak up in front of the group because "the whole vibe in the room seemed off to me."
[ad_2]

Source link